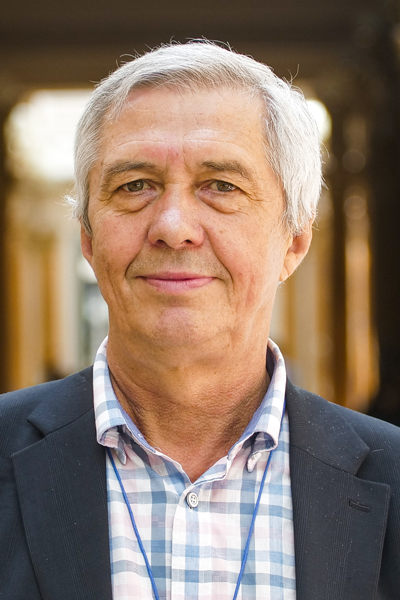 Director "Development Through Culture"
Oleksandr Butsenko is the director of the Development Centre "Democracy through Culture", adviser of the President of National Academy of Arts of Ukraine, consultant of the Verkhovna Rada (Parliament) of Ukraine Committee on Culture and Religions, member of the European Cultural Parliament, UNESCO global facilitator on intangible cultural heritage and an independent expert on cultural policies issues.
He is the initiator of government programs linked with the third sector, creative industries and cultural heritage, as well as of a set of international projects related to culture-oriented development of local communities. He was the initiator and editor-in-chief of the information bulletin "Dialogue", devoted to theory and practice of cultural policies and cultural development in Europe.