The Compendium
of Cultural Policies
& Trends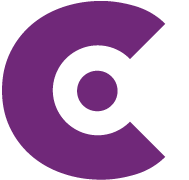 Online database with
in-depth information
on cultural policies,
statistics and trends.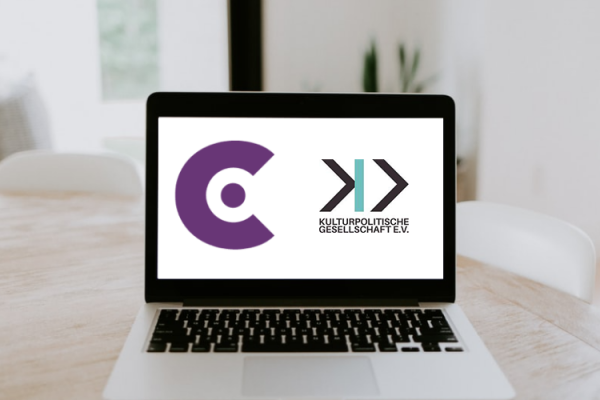 Since the 1st January, 2021, the Kulturpolitische Gesellschaft e.V. (Association of Cultural Policy) located in Bonn (Germany) is the new...
read more →
January 22, 2021
More news
Expert authors
The Compendium's country profiles are written by a dedicated group of independent experts in cultural policy research. Together they form a dynamic and transnational community of practice.

Meet our experts Members
As an Association, the Compendium is able to maintain its services with the help of committed members – from national ministries dealing with culture to independent cultural organisations.

Meet our members