Concerning the gender aspect of equality in Azerbaijan, culture, as well as education, is traditionally mostly a "female" sphere. The vast majority of employees of libraries, museums, archives, music schools, theatres, etc. are women, who also participate actively in managing culture. 64.1% of cultural workers in the Ministry of Culture and Tourism system are women. The representation of women in key decision-making positions in cultural institutions and in important cultural policy making positions is also very high. The Deputy Minister of Culture and Tourism, 1 heads of departments and 10 heads of divisions in the Ministry apparatus, 10 heads of local administrations and departments of culture and tourism, and the directors of many cultural institutions and arts organisations are women.
The State Committee on Family, Women and Children's Issues was established on the basis of the State Committee of the Republic of Azerbaijan on Women's Issues, by a Presidential Decree of 6 February 2006. There is also functioning the Parliamentary Committee on Family, Women and Children's Issues.
Recently, there has been a women's movement growing throughout the Republic. Several specialised organisations have been established in the cultural sphere, e.g. "Women in Music", "Association of Creative Women", etc. A whole series of magazines for women and about women are being published.
Chart 17: Composition of the population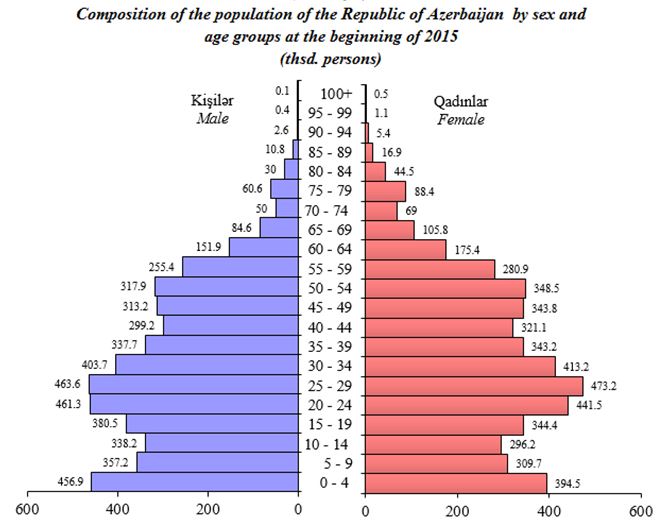 Chart 18: Number of employees by types of economic activity