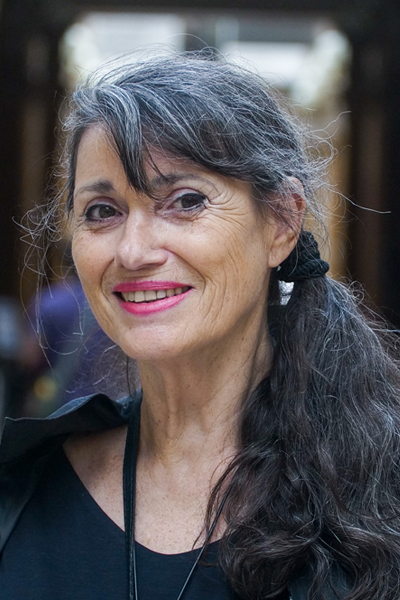 Lecturer
Vesna Copic graduated from the Faculty of Law and obtained her Ph.D. at the Faculty of Social Sciences, University of Ljubljana. In 1991, she published "Elements for the Shaping of the National Cultural Policy". Her second book on cultural policy was a joint effort with Gregor Tomc and Michael Wimmer entitled "Cultural Policy in Slovenia", published by Council of Europe 1997. The following year she edited together with Gregor Tomc, a compilation of texts on the subject titled Cultural Policy in Slovenia – a Symposium.
Throughout the 90s, she prepared legislation in the sphere of culture for the Ministry of Culture. In 1995 she participated in an international group of experts of the Council of Europe evaluating the culture policy of Italy and in 1999 she was engaged as a legal expert in the Thematic study on "Desetatisation and Privatisation of National Cultural Institutions in Transition". She participates as an expert in the MOSAIC program of Council of Europe providing the technical assistance to South East Europe region and in the program of ECF Towards New Cultural Policies.
She publishes in scientific journals at home and abroad. Her principal interests are public governance and cultural policy. She is an assistant lecturer of cultural policy and cultural management in the Faculty of Social Sciences at the University in Ljubljana.