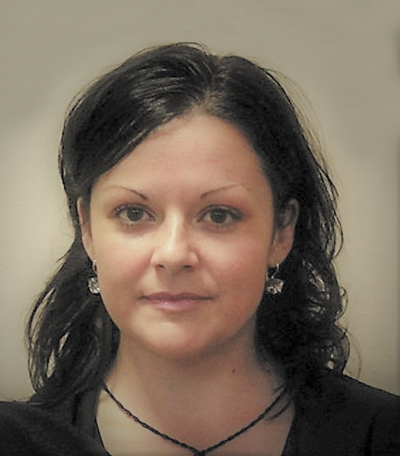 Researcher and lecturer
Hristina Mikić is a head of the R&D department at the Institute for Creative Entrepreneurship and Innovation (ICEI) and works as a lecturer at the UNESCO department for cultural policy and management (University of Arts in Belgrade). She previously worked as a lecturer for higher business school in Novi Sad, as a financial adviser for the Swiss Arts Council PRO Helvetia at the Swiss embassy in Belgrade and as an analyst of media economics for the media department of the Serbian Ministry of Culture. Mikić holds a Ph.D. in cultural economics of the Faculty of Economics, University of Belgrade.
Mikić has been an advisor or consultant for numerous national and international bodies in the area of economic development policy of cultural heritage and creative industries, such as the Council of Europe, UNESCO Institute for Statistics, UNDP, UN, the World Bank, the Serbian Chamber of Commerce, the Serbian Ministry of Culture and Information and the Association of Belgrade Economists. She was involved in numerous international projects, such as 'UK SEE forum' (British Council), 'Entrepeneurship Serbia' (UNDP) and 'Measuring economic contribution of cultural industries (UNESCO Institute for Statistics). Mikić has received several awards for an exceptional contribution to the affirmation of creative economy and published multiple books and articles.