Diana Andreeva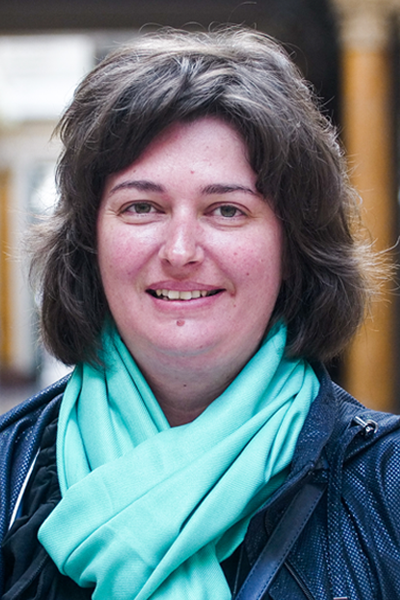 Director Observatory of Cultural Economics
Diana Andreeva is the co-founder and director of the Observatory of Cultural Economics. Her professional experience started in the field of finance in 1999 as a financial and marketing manager. Since 2005, she has been working as a researcher in cultural policy and cultural economics for the Public Expertise for Academic Change Project, Sofia University "Kl.Ohridski". In 2006, she started working in The Red House Centre for Culture and Debate as a Programme manager. Since 2009, she is a guest lecturer of "Marketing and advertisement of Performing Arts" and "Financing of performing Arts" in National Academy of Film Theatre Arts "K. Sarafov". In 2011, she became a guest lecturer of "Economics and Financing of Film Industry" at the New Bulgarian University. In the past years she has been the author of many articles and studies and also participated in various Bulgarian and international research in the field of cultural economics and financing. She participated as a volunteer at different international organisations in 17 cultural projects in more than 10 countries.
Bilyana Tomova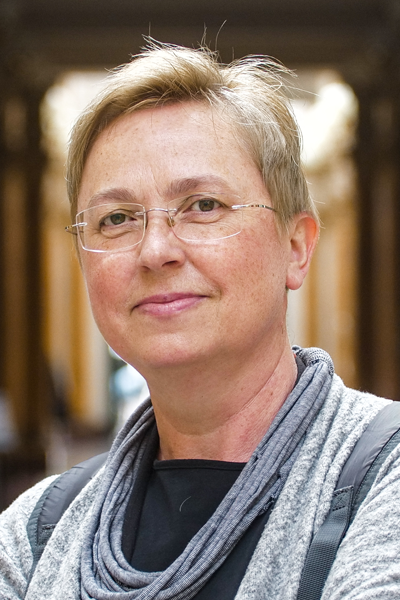 Associate professor
Bilyana Tomova is an associate professor in Cultural Economics at the University of National and World Economics, Sofia (department of Media and Public Communications) and also she is a visiting professor at the National Academy of Theatre and Film Arts and Sofia University "Kl. Ohridski". She co-founded the Observatory of Cultural Economics.
Tomova has a Master's degree in Economics and Economic Sociology and she has a doctoral degree ("Special features of arts markets (performing arts)") from the University of National and World Economics, Sofia. She was a fellow on cultural policies at the Centre for Policy Studies affiliated with the Central European University and the Open Society Institute, Budapest. She wrote articles, studies and monographs about cultural economics, cultural policy and advocacy, alternative financing of the public sector, market failures and possibilities of sustainable development in area of the cultural industries. She also participated in many Bulgarian and international research projects.
The Bulgarian profile was first prepared by a research team from the Institute of Culturology, headed by Rayna Cherneva. Updated from 2002-2009 by team member Rossitsa Arkova, chief expert at the Analyses Department, and Tsveta Andreeva, expert at the International Cultural Policy Department, Ministry of Culture. Since 2010, the profile was updated by Bilyana Tomova and Diana Andreeva.
On the country homepage, you can read the profile chapters, find sources and links and quick facts and download PDF's.