Anna Villarroya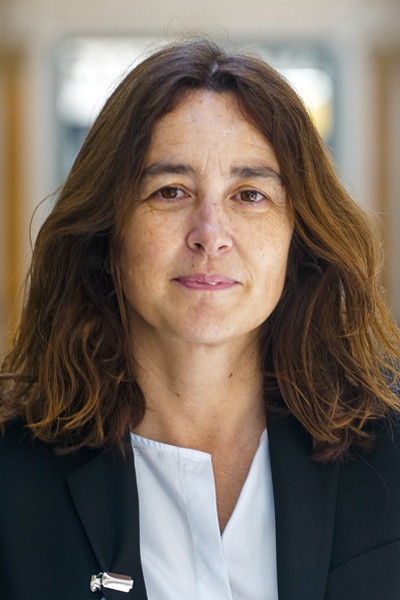 Associate professor
Anna Villarroya studied Law and Economics at the University of Barcelona, followed MSc in Economics of Education at the Institute of Education (University of London). In 2000, she obtained her PhD in Economics of the Public Sector at the University of Barcelona and her thesis won the First National Prize on Educational Research, awarded by the Spanish Ministry of Education, Culture and Sport. In 1993, she started working at the University of Barcelona where she taught Political Economy. She extended her fields of interest to the study of educational and cultural policies, as well as to the analysis of economics of education and culture. Since 2009, she is an associate professor at the Department of Political Economy at the University of Barcelona, where she teaches different topics related to the "Economics of Culture". Villarroya is member of the Gender Equality Committee of the University of Barcelona, as well as of the GENDER Working Group of the LERU (League of European Research Universities) where she represents the University of Barcelona. Her main current research interests include: women and cultural policies; cultural participation; labour cultural markets. Since 2017, she is president of the European Association of Cultural Researchers.
Villarroya is currently the Treasurer of the Board of the Compendium Association.
Victoria Ateca-Amestoy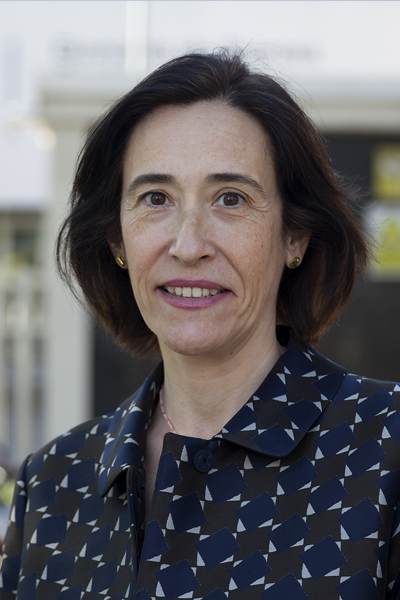 Associate professor
Victoria Ateca-Amestoy is an associate professor in the Department of Economic Analysis II in the University of the Basque Country (UPV/EHU). She has worked in the design and management of cultural projects and her research interests are cultural economics, behavioral economics and social indicators. She has published research papers in Economics Bulletin, The Journal of Socio Economics, Journal of Cultural Economics, Social Indicators Research, Estudios de Economía Aplicada, Cuadernos Económicos del ICE, and has contributed to handbooks on the economics of leisure and on the economics of cultural heritage. She has also coordinated international and national research projects on the determinants of cultural participation and on cultural statistics. She is a member of the executive board of the Association for Cultural Economics International and of the Asociación Española de Gestores de Patrimonio Cultural.
Until 2007, multiple authors contributed to the Spanish profile over the years: Lluís Bonet, Pau Rausell, Emmanuel Négrier, Jesús Prieto, Víctor Fernández, Juan Prieto, Santiago Álvarez, Xavier Fina, Rubén Gutiérrez, Cristina Martín and Jaime Otero.
On the country homepage, you can read the profile chapters, find sources and links and quick facts and download PDF's.