Milena Dragićević Šešić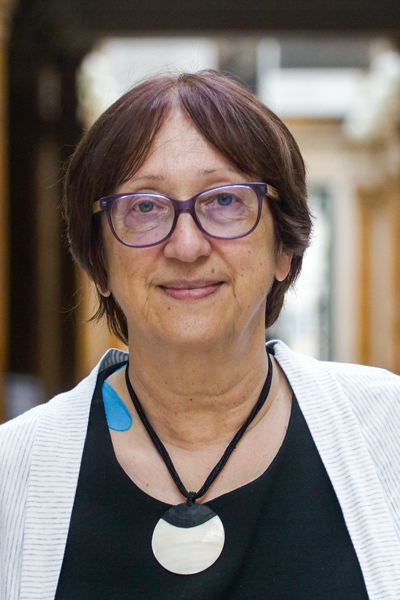 Professor
Milena Dragićević Šešić is currently the Head of UNESCO's chair in Interculturalism, Art Management and Mediation. She is also working as Professor of Cultural Policy & Cultural Management; Cultural Studies and Media Studies. She was the former President of the University of Arts in Belgrade and member of the National Council for Science. In 1990, she received a PhD degree in Literature and Communication. She was a Board member of the European Diploma in Cultural Project Management; Board member of ENCATC and ELIA; adviser to the Minister of Culture of the Republic of Serbia and worked for the French Ministry of Education. She provides guest lectures at universities and published 17 books and more than 150 essays. Additionally, she is expert in cultural policy and management for, among others, UNESCO and the Council of Europe. She also realised and developed more than 50 projects in cultural policy and management (for example in India and Cambodia).
Hristina Mikić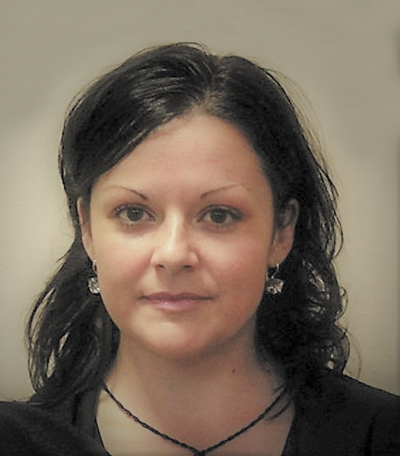 Researcher and lecturer
Hristina Mikić is a head of the R&D department at the Institute for Creative Entrepreneurship and Innovation (ICEI) and works as a lecturer at the UNESCO department for cultural policy and management (University of Arts in Belgrade). She previously worked as a lecturer for higher business school in Novi Sad, as a financial adviser for the Swiss Arts Council PRO Helvetia at the Swiss embassy in Belgrade and as an analyst of media economics for the media department of the Serbian Ministry of Culture. Mikić holds a Ph.D. in cultural economics of the Faculty of Economics, University of Belgrade.
Mikić has been an advisor or consultant for numerous national and international bodies in the area of economic development policy of cultural heritage and creative industries, such as the Council of Europe, UNESCO Institute for Statistics, UNDP, UN, the World Bank, the Serbian Chamber of Commerce, the Serbian Ministry of Culture and Information and the Association of Belgrade Economists. She was involved in numerous international projects, such as 'UK SEE forum' (British Council), 'Entrepeneurship Serbia' (UNDP) and 'Measuring economic contribution of cultural industries (UNESCO Institute for Statistics). Mikić has received several awards for an exceptional contribution to the affirmation of creative economy and published multiple books and articles.
Goran Tomka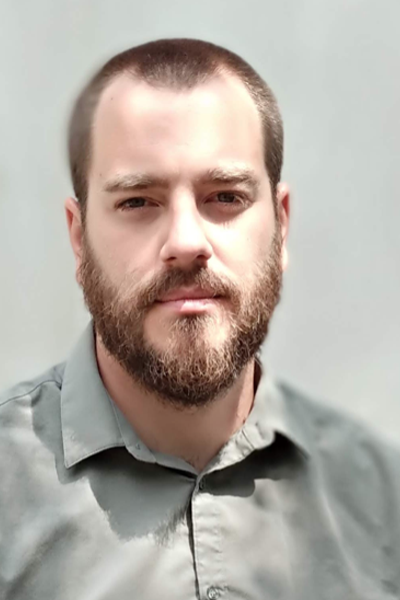 Researcher and lecturer
Goran Tomka is a researcher and lecturer in the field of audience studies, new media, cultural diversity and cultural policy and management. He is assistant professor at the TIMS Faculty from Novi Sad, and UNESCO Chair in cultural policy and management from Belgrade, Serbia. He holds a doctoral degree in culture and media studies from the University of Arts in Belgrade. Outside academia he is active as consultant, trainer, critic and advocate: he was a trainer in Al Mawred Abbara programme for capacity building in the Arab region and a coordinator of long-term cultural planning of the city of the Novi Sad European capital of culture 2021. His latest book "Audience Explorations: Guidebook for Hopefully Seeking the Audience" was published by international theatre network IETM, Brussels.
Nataša Kraljević
Nataša Kraljević is a Lecturer at the Faculty of Visual Arts, University "Mediterranean" Podgorica and she lectures the courses in the field of Arts and Cultural Management, Entrepreneurship in Arts and Public relations with the aim to provide students with a good grounding in the theoretical and practical skills required for effective Arts and Cultural Management. She is a Ph.D. student at the Faculty of Economics and Business at the same University "Mediterranean" where she also works as a Head of the International Office.
Natasa is a Chevening Alumni (British Government Award) and she completed the MA program in Arts Festival and Cultural Management at the Queen Margaret University in Edinburgh. She also holds an LLM in Intercultural Human Rights, from the St. Thomas University, School of Law completed in
Miami, FL/USA prior to which she earned a Bachelor's degree at the University of Montenegro, School of Law in Podgorica.
Natasa has a broad experience within the context of international cooperation and since 2019. She is a President of the Montenegrin Centre of ITI.
On the country homepage, you can read the profile chapters, find sources and links and quick facts and download PDF's.