Adrian Debattista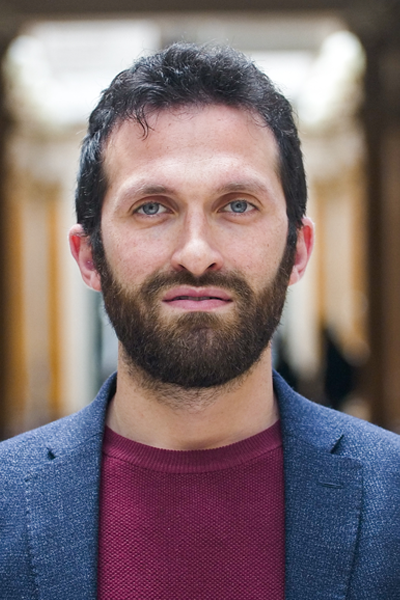 Research associate
Adrian Debattista graduated from the University of Malta with a Bachelor's degree in Economics and later completed a MA in Arts and Cultural Management at Queen Margaret University, Edinburgh after being awarded an ESF funded scholarship. His dissertation was a research project focusing on shifting identities and roles of independent live music promoters in Malta as cultural intermediaries and their mobilisation of social, cultural and symbolic capital in stakeholder management. Since 2015, he has been a research associate at the Arts Council Malta where he develops and manages the council's research programme as per its strategy, with the aim to produce a knowledge base from which effective policy recommendations can be made. Recently, Debattista was appointed by the Culture Directorate within the Ministry for Culture as a member of the working group designing and drafting Malta's next National Cultural Policy document for the years 2020-2025.
Neville Borg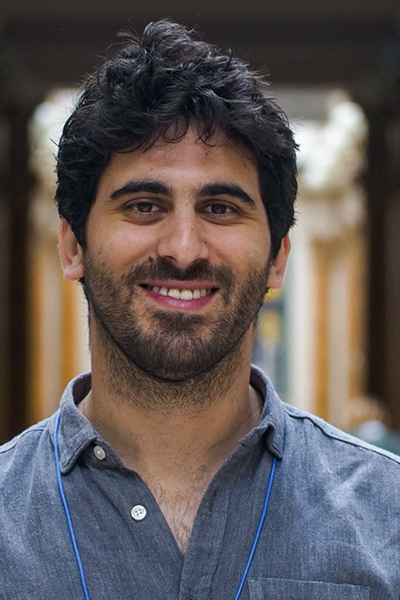 Research associate
Neville Borg holds a BA (Hons) degree in Sociology from the University of Malta and an MA in Cultural Studies from Goldsmiths College, University of London. He has carried out research within a variety of fields, ranging from social equality to economics, and has held research posts at the National Commission for the Promotion of Equality in Malta and at the University of Surrey, among others. Throughout the period of 2014-2019, he formed part of the Research Department at the Valletta 2018 Foundation, responsible for evaluating the impact of the 2018 European Capital of Culture title in Malta.  He currently holds a post as a researcher at Arts Council Malta and is reading for a PhD at the University of Salford's School of Arts and Media, with a topic focusing on the intersection between shared memory, digital media and open knowledge transfer through Wikimedia projects.
The Maltese profile was first prepared by Mario Azzopardi and updated by Azzopardi until 2006. Until 2016, the profile was updated by Anthony Attard.
On the country homepage, you can read the profile chapters, find sources and links and quick facts and download PDF's.