Please reselect the country you are interested in.
1. Cultural Policy System
This chapter describes the scope of a country's cultural policy system, including main features and elements, the objectives of policies, the developments over the years and the relationship between the different levels of government.

2. Current cultural affairs
What are the recent developments regarding topics such as digitisation, diversity and sustainability? In this chapter, the current priorities of a country's cultural policy and the connection to key issues are assessed.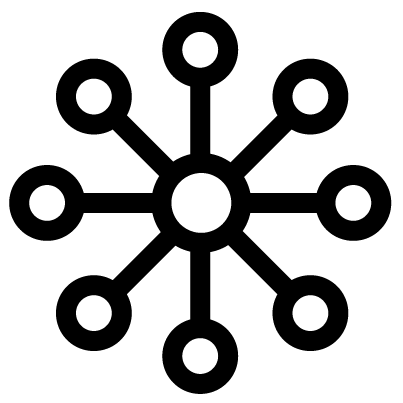 3. Cultural and creative sectors
Sector-specific information on policies, measures, debates and developments can be found here: from visual arts and crafts, performing arts and heritage to cultural and creative industries like media and tourism.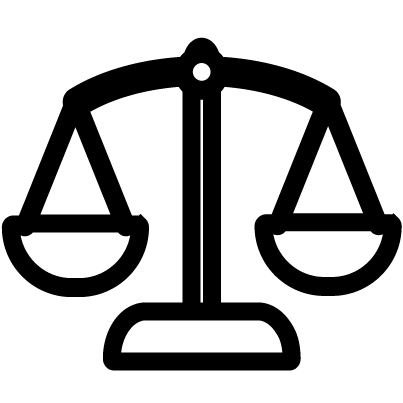 4. Law and legislation
This chapter provides an overview of a country's legal system for cultural policy making, comprising those pieces of general legislation that impact culture and sector-specific legal provisions, such as legislation on books and press.
5. Arts and cultural education
In this chapter, attention is paid to national initiatives and the different forms of arts and cultural education: artistic education in schools, higher arts education, out-of-school arts and cultural education, and vocational and professional training.

6. Cultural participation and consumption
How is cultural attendance promoted and what role do cultural centres have? What are the trends and figures for cultural participation and household cultural expenditures? Such information is clearly conveyed in this chapter.

7. Financing and support
This chapter contains tables and descriptions regarding public cultural funding (including the specific expenditure per sector and that at government level), private cultural funding and cultural support programmes such as artists' funds, grants and awards.